Basic Pink Minimal Elegant Abstract Lineer Crease Pattern Vector Background - stock illustration
This vector illustration features simple pink minimal abstract vector background. It is a combination of lineer patterns incorporating bright colors. The color of pink is commonly related with the concepts of femininity, fashion, beauty, passion, love and romance, sweet, playfulness, tenderness also valentine's day. The image is simple, minimal and elegant. The use of shine and color portrays a sense of crease and simplistic elegance. Image includes a standard license along with the option of upgradeable extended license.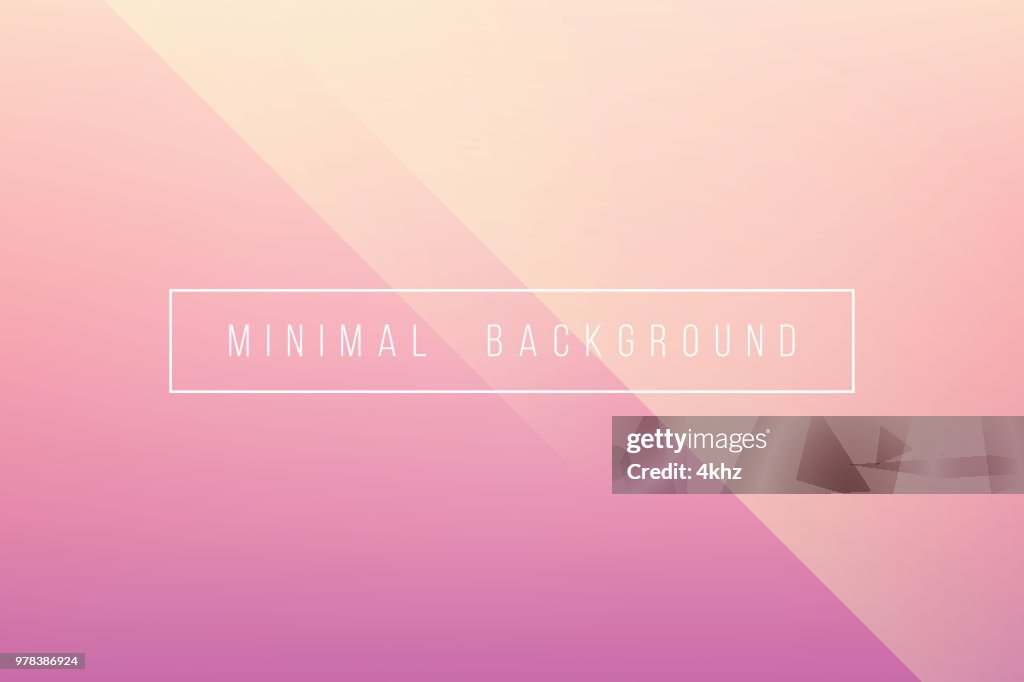 Get this image in a variety of framing options at Photos.com.
All Royalty-Free licences include global use rights, comprehensive protection, and simple pricing with volume discounts available
DETAILS
Collection:
DigitalVision Vectors
Release info:
No release required