Taxes Icons - stock illustration
A set of taxes icons. The icons include tax preparation, tax refunds, calculator, owing taxes, paying taxes, cash, money, payroll taxes, tax forms, tax deductions, back taxes and debt, an alarm clock, tax center, mortgage, education and sales tax to name just a few.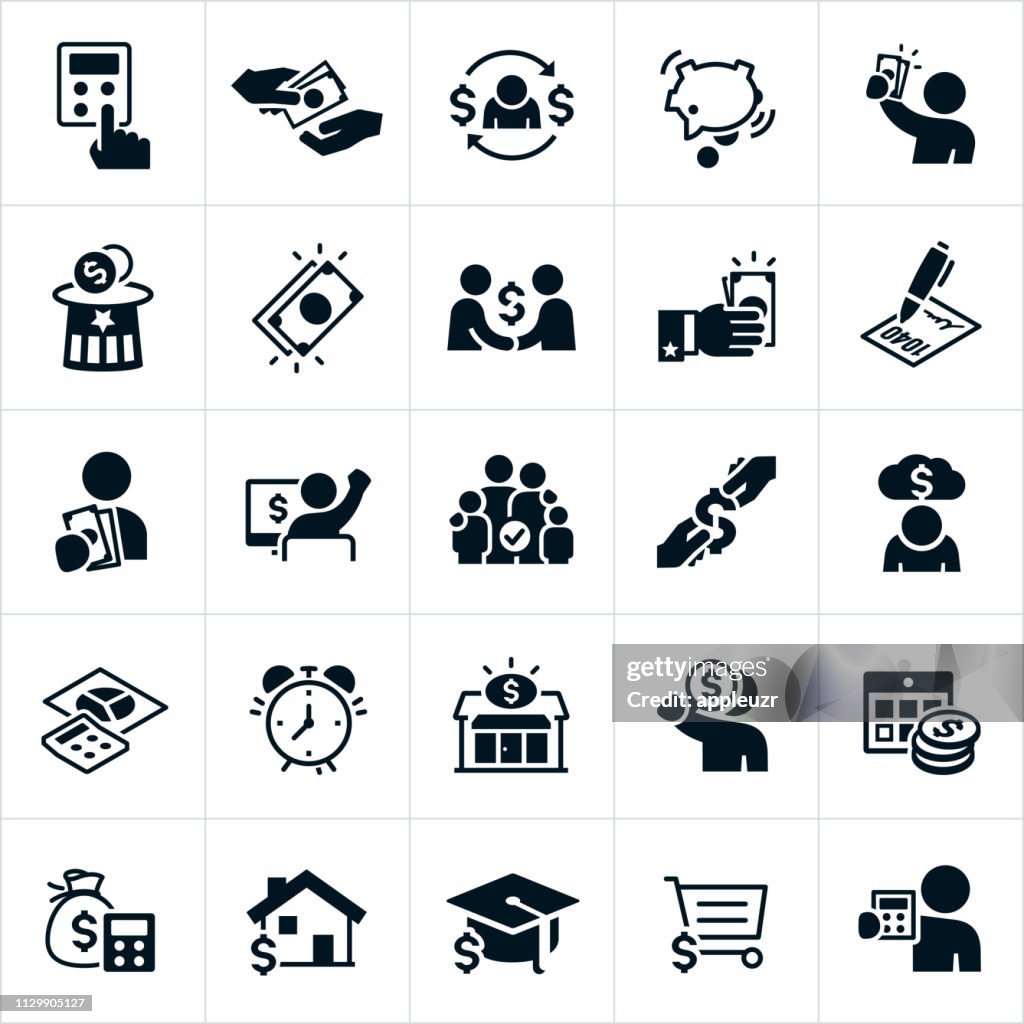 Get this image in a variety of framing options at Photos.com.
All Royalty-Free licences include global use rights, comprehensive protection, and simple pricing with volume discounts available
DETAILS
Collection:
DigitalVision Vectors
Release info:
No release required