Iceberg during Sunset - Antarctica - stock photo
Just before sunset the light could be seen coming through under the clouds for this stunning view. Penguins are bathing on the right side, and can be seen using the iceberg as a springboard.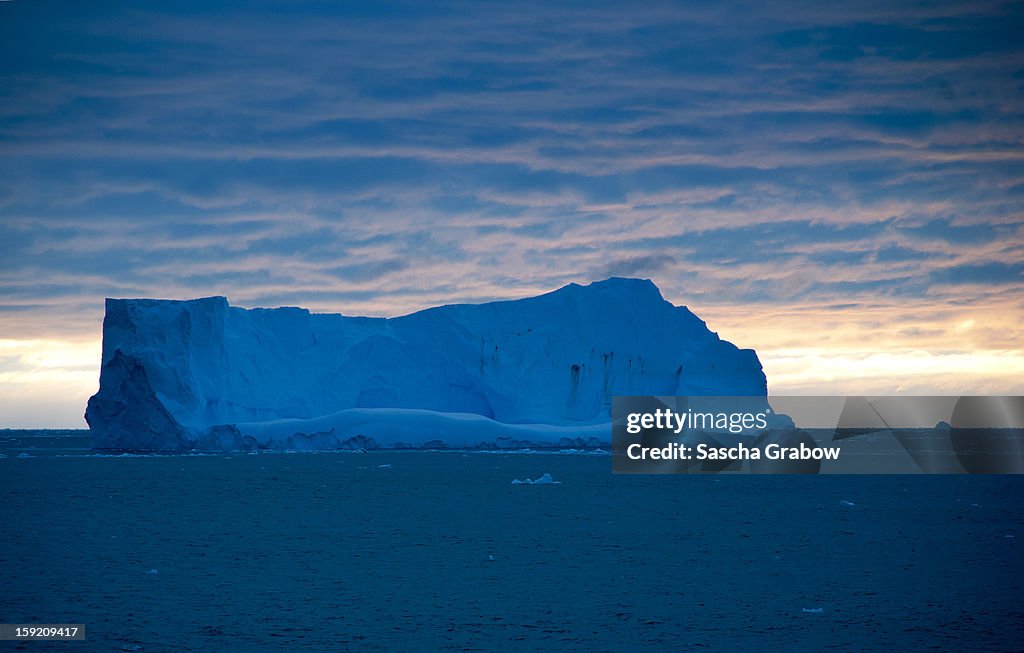 Get this image in a variety of framing options at Photos.com.
All Royalty-Free licences include global use rights, comprehensive protection, and simple pricing with volume discounts available
DETAILS
Location:
Weddell Sea, Antarctic Peninsula, Antarctica
Release info:
No release required